One of the best things that have ever happened to the Pakistani music industry is Rohail Hyatt's Coke Studio! Ever since 2008, it has given us hundreds of songs. From producing new music, remaking the old ones, finding new talents, to bringing together our favorite artists of all time. It has never disappointed us! Taking up a blank canvas and creating magic through beats and rhythms and fusing together different cultures. This is the reason why Coke Studio has won hearts internationally too. Every song by Coke studio feels like a story! Now the season 12 of Coke Studio is back with a bang and has already blessed us with a sweet memory of our childhood but better!
Until now
The new season was premiered by one of our top singers, Atif Aslam who sang the hamd 'Wohi Khuda hai'. From the beginning till the end where he recites Darood Shareef (which felt too pure), we were all captivated by his electric voice. There's no doubt that Atif Aslam was the best choice for the opening and for this hamd. No other artists could have done it better. The music, the stage set up, the backing vocals, everything was impeccable. Effortlessly flawless! If this was just the beginning, I wonder what they have in stock for us!
The first episode of season 12 is releasing today! If you've seen the BTS of if I'm sure you are pumped as it features the king himself, Rahat Fateh Ali Khan! The qawwali that he will be singing is a tribute to Lal Shahbaz Qalandar. I personally can't wait to feel the whirls through the track, 'Dam Mastam'. Wait! that's not it! Zoe Viccaji and Shahab Hussain merge pop music with eastern styles in 'Ram Pam'. Giving us a funky and bouncy song! Another track that the people are expecting too much from is 'Maahi Diyaan Jhokaan' by the Barkat Jamal Fakir Troupe which will make you explore your Sufi side.
What to expect?
A lot of speculations are that this season is going to be one of the finest seasons of the Coke studio! Looking at the artists, I would say the same! Abar-ul-Haq, Ali Sethi, Hadiqa Kiani, Sanam Marvi, QB and Umair Jaswal have set the bar high in the previous season. It is no secret that people are expecting the same or even more from them this time. Fareed Ayaz & Abu Mohammad and Banur's band are the most awaited episodes of this season!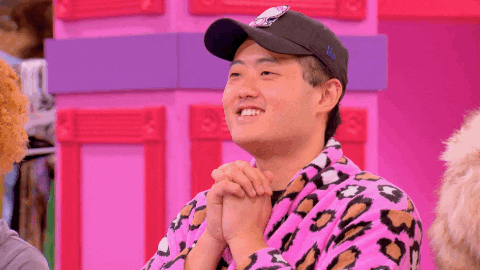 The reason I love coke studio is that id does not only focus on the artists this industry already has but also never fails to bring and polish the emerging artists. Giving them the same amount of effort, time and respect. No matter what culture or class or cast they belong to. An example of this will be witnessed in the later episodes where the coke studio showcases new talents like Kashif Din and Shamali Afghan.
There still are a lot of artists missing from this year's line up. Ali Zafar, Bohemia, Bilal khan, Uzair Jaswaal and many more. However, the studio is in good hands with artists like Aima Baig, Fareeha Parvez, Harsakhiyan, Shuja Haider, Ali Bagga, Nimra Rafiq and a few more!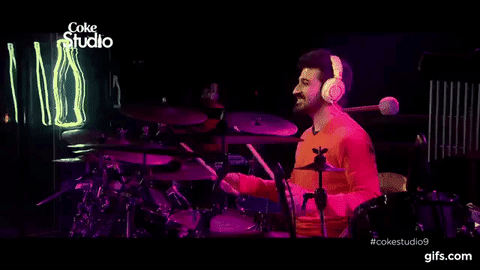 I personally can't wait for Zeb Bangesh's track to blow me away this year too! Which one are you waiting for?