All the shows listed below are a continuation of a series.
1) Stranger Things
Strangers Things is an original Netflix series. Its a thriller TV show about four 12 year old kids who were going home after school on their bikes but one of them ended up missing. The show revolves around finding the missing kid called Will. The families of those four kids become highly involved in the case and their stories are attached alongside the story of finding Will. Whilst finding the missing boy, a 12 year old girl turns up, indulging in paranormal activities. The three boys take her in her care and try to figure out who she is and where she came from. The girl does not speak, although she understands everything. The mother of the boy goes partially insane and people start to tell her he's probably dead by now.
The show will have your socks being knocked off. Netflix really did a good job on writing a thriller and drama altogether. Season 3 of Stranger Things has aired in July 2019.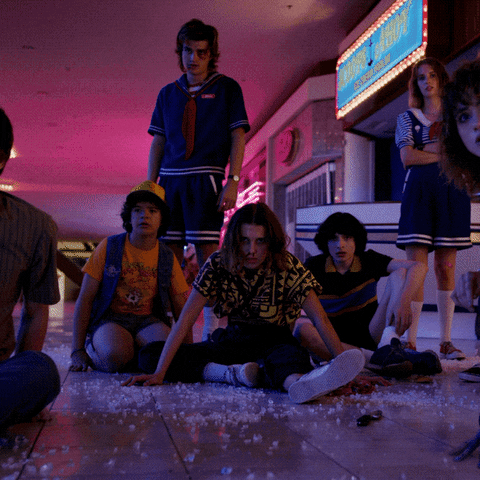 2) Black Mirror
Black Mirror is a show about different types of technology that will possibly be created in the future. Its dark, edgy and sometimes scary. No episode is related to one another so it doesn't matter what sequence you're watching the episode in. Since every episode has a different perspective on technology and a different gadget to present, it is amusing and terrifying at the same time. Some episodes are better than the other, obviously, and some concepts are more deeper than the technology they are presenting. The show overall is a hit. Since every episode has it's own characters and story line, I cannot sum up the whole series in a small paragraph. This is an original Netflix show. The latest season has aired on June 2019, and it is a must watch series. You think you know everything about where the plot is going, but you really don't.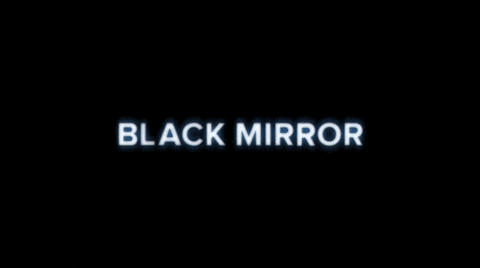 3) 13 Reasons Why
13 Reasons Why falls under the category of drama that is based on a book and is an original show made by Netflix. The show is about a girl who commits suicide due to the lack of support from her peers and family. She is bullied, assaulted and scandalized. But before she takes her life away she recorded a set of video tapes to explain why she killed herself. Every person who was involved in leading to that suicide has been sent a tape. A series revolving around bullying and labeling culture unveils her story in a serious, yet thoughtful manner. If you want to be completely indulged in a drama series 13 Reasons Why is the show for you. It is probably one of the most controversial series Netflix has tried to produce. Season 3 of 13 Reasons Why has aired this August (2019).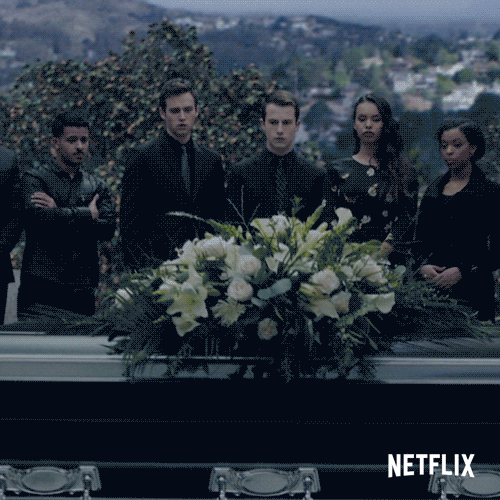 4) Peaky Blinders
The show is set in the era after the great war of 1919, about a Britain thug who is practically running Birmingham with his business. Peaky Blinders is the name of the gang they run alongside their business, lead by Thomas Shelby, played by Cillian Murphy. Their main move is to slit their enemies by their Sherlock looking peak caps with razor blades in them. Thomas Shelby's love for betting on horses and making people fear him falls apart when a Chief Inspector called Chester Campbell tries to threaten his business and take away the ammunition he believes the Shelby family posses of. resistant of feeling emotions with the new bar maid, Thomas Shelby has to keep his guard up in order to protect and keep sight of what he loves the most.
The setting and the feel of the entire show will beg you wanting for more. The storyline, the way it is shot, it's visual and dramatic appeals all packed into one show. Season 5 of Peaky Blinders had aired in August 2019.
5) BoJack Horseman
This show is an animated series about a horse who was famous on a 90's sitcom called 'Horsin Around' which was loved by everyone, but he still thinks of himself as a relevant and respected celebrity. BoJack, initially, is portrayed as a self-loathing, narcissistic character who refuses to face reality and is drowning his own sorrows with alcohol and substance abuse. He makes sure everyone's actions are to his benefit and sabotages any that don't favor his cause. Bojack, even though presented as a black and white personality, leaves it open to the audience's interpretation of how they see him as, and is left in grey areas after season 1. As the series unravels, we get to see the causes of his action, the consequences and how he tries to become a better pers… horse. The last season of it would be airing on 25th October.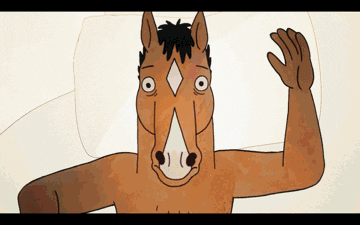 6) Money Heist
Money Heist, actually known as Le Casa De Papel, is a show about a group of thieves trying to rob the Royal Mint of Spain. It is originally made in Spanish but has been translated to many other languages, including English. The thieves who are to rob the Royal Mint are given names of cities so there is no disclosure of personal information whatsoever. The brains behind the whole plan is known as The Professor. It is a back and forth series of a class being given by the professor to those who are to rob the bank, and the scenes how the heist actually takes place. The Professor stays at the back end of the whole operation and watches them unveil his plan, step by step.
The whole show keeps you on your toes and gets your blood rushing. The third season has been recently released and if you love to watch crime, drama and thriller then this is the show for you.
7) Orange Is The New Black
OISTNB is a real story about a woman who has been sentenced to prison for having connections with a person associated with a huge drug cartel. The story later diverges into stories of different women living in the same prison. Each person has their own tragedy, some rightly imprisoned and some by bigotry and prejudice. It is a heart-felt emotional roller coaster as each person is focused on and seen not as a criminal. But as a person, and even though what they did might have been in the heat of the moment, their sentence has been wrongly exaggerated. It shows the realities of prisoners being treated worse than street animals and them being barbaric in return.
The problems they have to face, alone and together. It really puts you in their state of mind and allows you gain sympathy for them. Even though the show is slightly depressing, it takes you in another world while you're watching. The last season has aired and the stories are finally coming to a conclusion.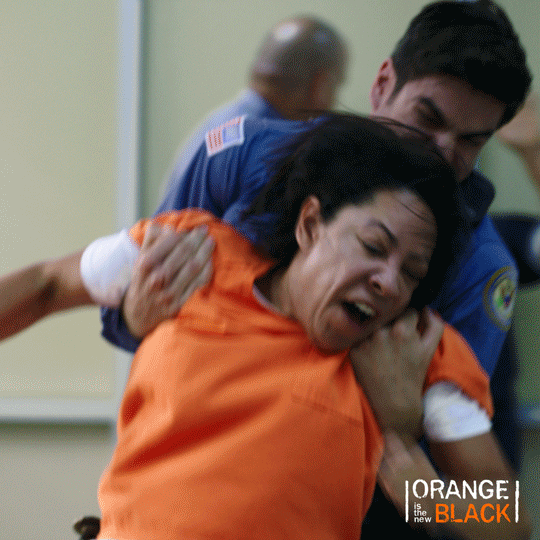 These shows are a must watch.
 Liked this post? Get to know our take on Green Arrow – A Tribute/Crisis on Infinite Earths Breakdown.
Visit IMDb for more info on the upcoming Arrow Season 8!