Imagine you're sky-diving for the first time! Jumping out of the plane, heart beating at the speed of light. A blend of knots and butterflies in your stomach and feeling all kinds of highs. But then half-way of the airborne, you realize that you neither have a parachute nor an instructor behind you. THAT IS WHAT IT'S LIKE TO BE IN A LONG-DISTANCE RELATIONSHIP! Don't get me wrong. it definitely has its own charms but the charms do not weigh out the gruesome reality that it really is.
Online dating has become more popular than real life dating. Waiting for your crush at the bus stop for hours just to see them for 2 minutes, giving them fresh flowers and thinking about that one meeting for about 2 years have been replaced with video calling, WhatsApp messages and giving out artificial hearts on Instagram. If you're really lucky, you might get a flower emoji too! From tinder to Instagram to bumble, more than half the world's population downloads these and more apps in hopes to find true love. Getting on these apps for dating means that you literally have the whole world on your horizon now. Sounds lovely, isn't it? More options! Yes, I said 'options'. As the options have increased, the effort to keep a relationship has decreased. One or two mistakes are enough to thrash that connection that was once felt. Why? Because people don't make the effort thinking that they have more options, more connections out there.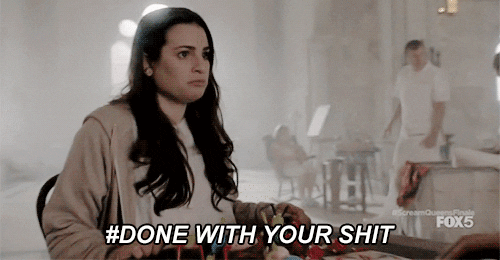 While online dating has already made things a bit too complicated, people further make it worse by finding someone who lives 4000 kilometers away. I mean, what are you thinking? Are exams and results and job stress not enough for you that you'd want this stress for yourself too? I guess its somehow in our nature to complicate things for ourselves. For those of you who have been in a long-distance thing themselves knows the kind of horrors you go through and for those who haven't been in one or are about to be in one, here are a dozen reasons why you should retreat NOW!
1. No real dates
If your precious is living in another city or another country, forget about date nights or movie dates. That ship has sailed for you and only comes back to the port once or twice a year. Not more than a minimum of 3 days. Minus 1 day of travel and minus 6 to 8 hours of being tired because of the travel. So technically you only have 1 day. However, if you're a God's favorite child then they might come for a whole week!!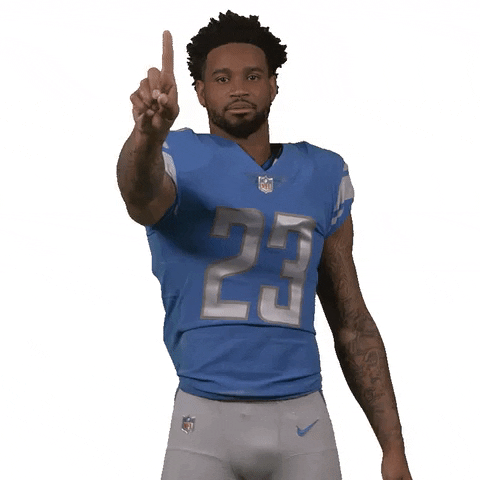 2. The 'tum time nahi de rahe' drama
The most common problem between a couple is a lack of attention. Now I'm only talking about the couples who live in the same city. If you have a long-distance thing, multiply this issue by 10! The "I am sorry woh Kal phone uthane ka time he nahi mila" , "you don't love me anymore?" or "tumhay waha janay ka time tha magar mujay call karne ka nahi tha?" conversations become a routine. Not getting a reply for 2 to 3 hours when you really need them is enough to blow your fuse.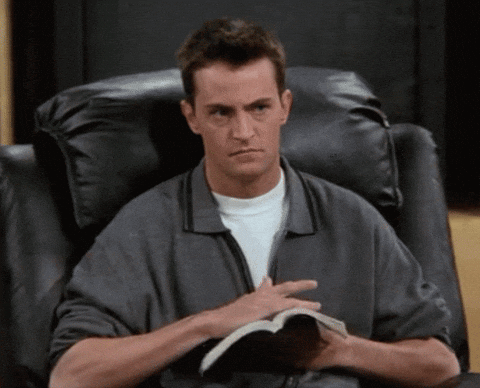 3. Scheduling
Your life becomes a 5th grader's school time-table. 'so ill wake up at 4 in the morning, that'll give us 1 hour to talk while he's on his way back from work over there.' is just a meek example of the kind of planning that goes on in one's head. You can't even say "at least we're looking at the same moon" no honey! Its 3 pm in Canada.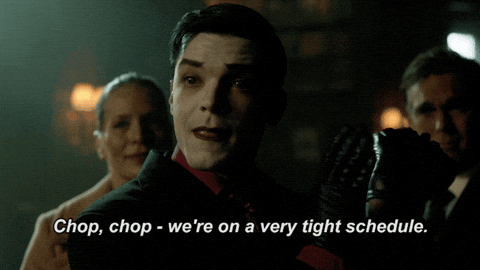 4. It can get expensive
Regular couples won't understand this as much as the LDR couples do. This expense ranges from buying plane tickets, courier services, birthday gifts, 'I miss you' gifts, 'mood swings' gifts, 'get well soon' gifts, 'I'm sorry' gifts and many more. Honestly, leave it to them to find all the excuses to give presents. This is a way of saying how serious this relationship is for them. So, if you're planning to get into it, make sure you have set aside a good amount for trips, surprises, and presents.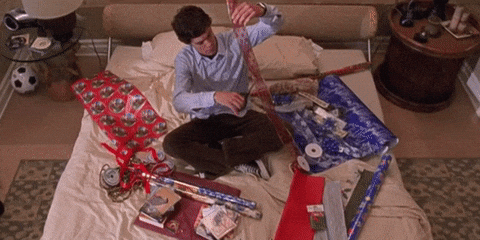 5. Lack of intimacy
There is no science here. If you don't see each other often you can't have that kind of bond. It is just you, your phone and a lot of pent up emotions!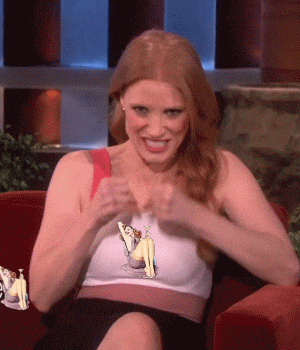 6. The 'ex' drama
It is no secret that most of the people don't take a long-distance relationship seriously. By people I mean your friends, family, and the EX. Especially your ex, they think it is bound to blow up someday and even if it doesn't it won't last. So, chances are that stalker ex won't stop bugging you by those I miss you messages anytime soon. Also, if your better half finds out about this, there's going to be more drama.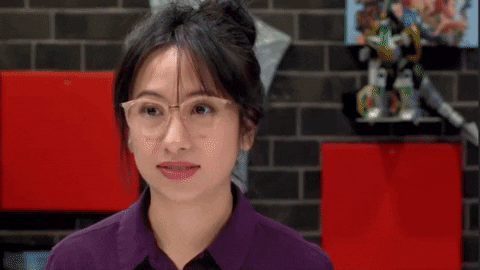 7. Dragged fights/arguments
If I wasn't clear above let me say this again. ARGUMENTS MULTIPLY BY 10! If you fight about something on Monday, chances are it will get settled by the next weekend. Phones do not convey the emotions well. Even if you're trying to fix the situation, there's no body-language to support it. There's no romantically holding hands after the fight or looking into the eyes. Just your words! It can take a while to solve whatever spat you've gotten yourselves into.
8. Mood swings
Feeling lonely is going to become a part of your personality. Nobody can text or call 24/7. Living in different time zones makes it harder. And you can't blame anyone for this because you know nobody is at fault here. It is just the way things are sometimes and you have to deal with it. Seeing happy couples automatically puts you in a bad mood imagining that this could have been you and your one and only.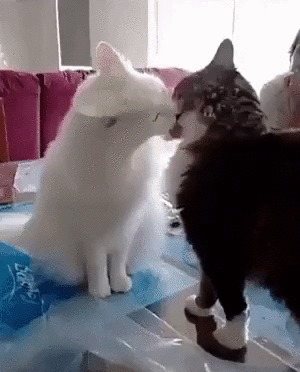 9. Heightened insecurities
There is no shame in admitting that we can be extremely insecure sometimes. We also learn that triggers are a real thing and not something that the psychiatrists made up. In the past, if you've been in an abusive relationship, mentally or physically then chances are that this relationship is going to drain you out completely. Late replies, mood swings, short calls, even a slight change in your tone can set them off. Your phone's battery dying won't actually be taken as that. It will be interpreted as ' tum us kay sath thay isi liye phone switch off rakha tha na?" Feeling jealous and looking for validation again and again because of low self-esteem can make a person extra clingy. "Kaha ho?", "Kis kay sath ho?", "Send pictures for proof". All of these insecurities can and will take a toll on the relationship.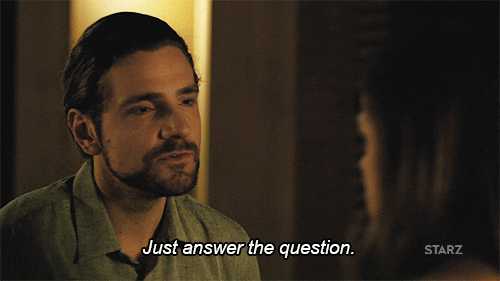 10. Their friends and family
Another downside is not being able to meet people that they're close to. You can't just randomly be invited by him or her for a lunch or picnic with family or friends. There's a lot of missing out on which you'll have to deal with.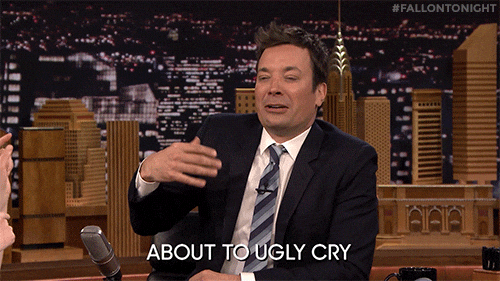 11. Growing apart
'Separation is a natural phenomenon.'
It's going to happen whether you like it or not. Getting bored of always texting or calling. The longing, the waiting. It all starts to fade! Then you're left with something that looks forced and unnatural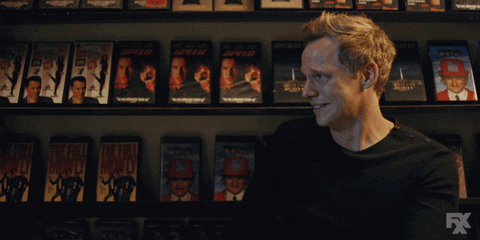 12. Extra effort
There is no doubt that every relationship takes a lot of effort. Whether you're living in the same city or miles apart. You become responsible for the other person's well-being. From checking up on their needs and helping them with serious matters to talking about a duck you recently saw in the park. Dealing with weird tantrums, trying to fulfill their cute demands and being there for them takes effort. In a long-distance relationship, you have to be extra careful in terms of what you say, your actions, your reactions, the amount of importance you give to a person.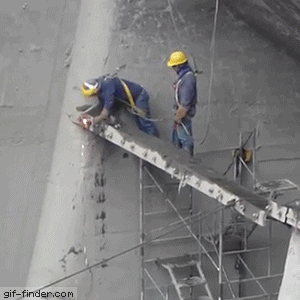 If all these things don't scare you, nothing will!