I remember I was in 7th grade when I heard my mom say for the first time "bus 2 saal mehnat Karlo phir it'll get so much easier". When I got to O-levels she added the same thing "bus 2 saal aur. A levels tou easily karloge". She said the same thing when I got to A levels. When I started college, she said "bus 4 saal mehnat Karlo phir poori Zindagi asaan hojaegi". No mom, no! It doesn't. And let me tell you, it only gets harder. You think 4 years of university were tough? Well, what comes after is even tougher; Job Hunting.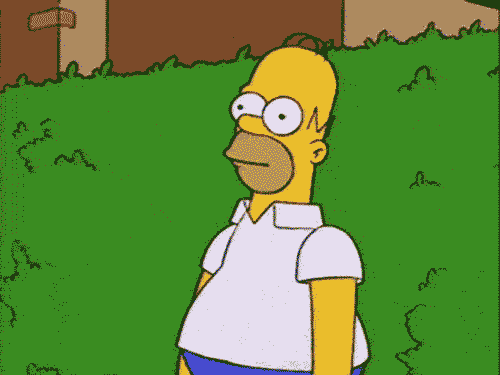 No sooner than the stress of 4 years of university ends, that you are faced with a different and a much meaner kind of stress, finding a job. Your whole life, your entire education up to that point is on the line as you go on the search to find a decent job. So you can start being a bit more independent and stop living on "daddy's money". But finding a job can be one of the toughest things ever. It's not as simple as just walking into the company of your choosing and asking for a job. There's a whole lengthy process. Every company has its own criteria for hiring, but here, will we see the most general process that is used by companies for hiring in Pakistan.
Things to do
The first thing you do is make your resume. Yes, the daunting task of listing down all your accomplishments till that point on a single sheet of paper. The scary thing about a resume is that it can either make you feel really good, or really bad. Depending on how much you've worked, and what you've achieved in your life. Creating a solid resume, along with a killer cover letter, is key to getting a good job since that is literally the first thing you are judged on. It is statistically proven that people whose resumes stand out to find it much easier to get accepted.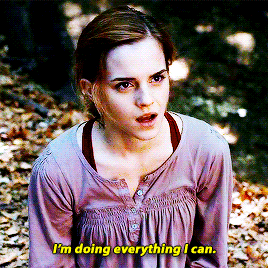 The next step is to take a look at your social media. Any company that you apply to tends to look you up online. They conduct a background check to make sure there aren't any abnormalities that you might have been involved in. It is important you clean up your social media. (if there are any inappropriate or controversial posts that you might have shared on there.) No company would want to hire a person that is hateful or has views that are much different from the norm.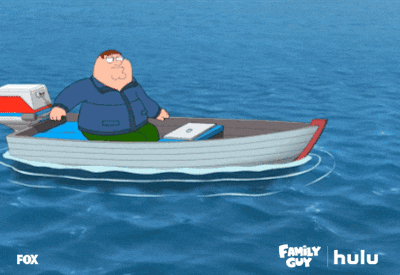 Once you've got your resume on hand and cleaned up your social media, it's time to do some research. What do you want to do? Where do you want to apply? What companies are hiring? Where would you realistically be able to find a job? Applying for a job is a complicated task and you can't complicate it more by lying to yourself. You need to take a good hard look at yourself and be honest with your ambitions and slim out the companies where you believe you will be able to get a job. You should list down those companies and research on what they're really about. What kind of person they are looking for? are they hiring or not? Based on tiny little details like these, you should have a certain number of companies that you are ready to apply to.
Once you've got a list of the companies you want to apply to, you start sending out your well-crafted resumes. Depending on the company you've applied to, it usually takes between 7-14 days to hear back from them on whether your resume has appealed to them or not. If you're one of the lucky few who have a good enough resume to impress, you will move on to the next step;
The interview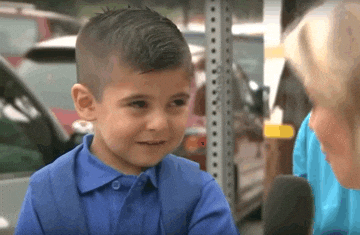 Typically an interview is conducted in person. It can range from being one-on-one with a company employee or you may have a group of people interviewing you at once. Some companies even have an extra step of conducting a phone interview that you need to successfully pass in order to move on to the in-person interview.
It was very important that you are very well prepared for your interview. It is crucial as it is an intimate setting in which the person hiring gets to know the kind of person you actually are. Also, It is important to be confident and know what you're talking about when you walk in for an interview.
Normally there aren't a lot of technical questions involved, it mostly depends on what position you are applying for. The main reason for these interviews is to know if you would be the right fit for the company. If you are hardworking, ambitious and if it would benefit the company to employ your services. The interview can be a daunting task, but if you are confident in your abilities, and know that you can benefit the company, you will be able to succeed gracefully.
Some companies also ask for referees or references. Whether that be a previous employer or your college principal. Make sure you refer someone that you have a close connection with. Someone who knows and your ambitions and will help in the process of getting a job. Please don't put in a family member! because that's just lazy, inappropriate, and let's face it, they will probably just screw it up.
Bonus point
It takes at least another couple of weeks for the company to make a decision after your interview. How important is sending a follow-up email after your interview? It necessarily won't help with your employment, but it is considered etiquette to send out a formal email thanking the person for the opportunity. Telling them how much you enjoyed the conversation, and how much you are looking forward to hearing from them and help the company if you shall be employed. You should also let them know that you are available for any up follow-up questions or anything of the sort should that be required.
If you've successfully gone through the process, passed your background check, your interviews, you will be able to get the happiest letter in your mailbox (or email, since we are so technically advanced now). The Job offer!
You have finally achieved your mom and dad's long-awaited dream and are now successfully employed as an independent human. Enjoy. Because it only gets worse from here. Cheers!
Liked this blog?. Check our blog on Kashmir Click Here.
Check our blog on Choosing Your Career.
job