During the time of University and college, we come across so many types of people. All coming from different lifestyles and with different life experiences. I personally think your social circle increases the most when you go to universities or colleges. Because you will meet some of the most random people. Some of them will end up being your only last-minute assignment friends. Most of them will be the ones you hate but you have to remain in fake "Salam Dua Relationships" with. Because no one wants to go to jail ( You can call them Frenemies). But a few of them will be the ones you will have by your side in every good and bad situation. And those are the ones you should stick on to.
The Nerds
We all have these in our classes and departments that have full attendance and every assignment done on the due time. And they don't even want to share their notes and we often hear them say "Sir jee aj toh Quiz hai" and we are like WT* man!!!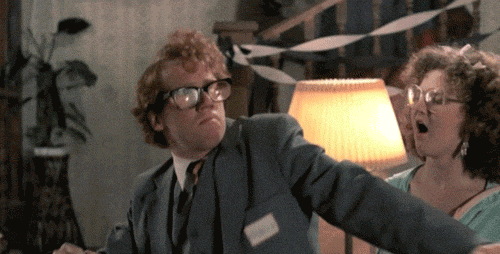 The Last-minute Assignment Friends
This is the group of people that only get together a few minutes before the class to copy the assignments. You are only stuck with them because you need to pass your class. Groups normally consist of the guy who thinks he knows it all but in reality he's just an idiot. And girl/boy who is so disinterested in the university that you seriously think why they even applied for the admissions.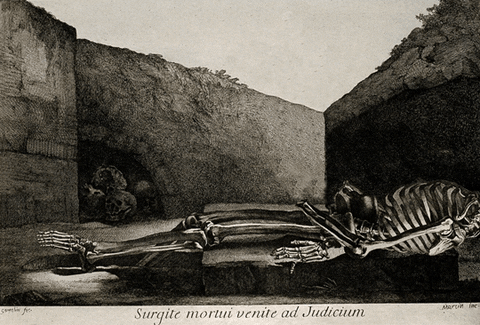 The Stalker
They are your worst nightmare. You'll find them in your favorite go-to spot on at the university. You'll spot them lurking in the corridors where your class is scheduled, despite the fact he/she is from another department. You will literally feel that they are low key stalking you and there is no way to escape them. And every interaction is so forced and awkward that you want to jump off the nearest cliff.
The Popular Social one
This person knows details about every event going to happen at the university. You can ask them anything about the events, seminars, graduating process they know it all. They even know all the deepest darkest secrets of the students of different departments. And mostly are friends with them so this kind of information always does come in handy, eventually.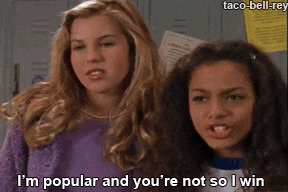 The Bros
This is your real "SQUAD", your Ride or Die friends. These are the one who will stick by you in every worst possible situation. And the ones you will have the most fun time with. You will have the same interests, your own specific spot in the café to sit have fries and just gossip. And most importantly, you all will hate the same people. These are the ones everyone talks about when they say "You have the most memorable and best years of life at the university with some special people"…BROS!!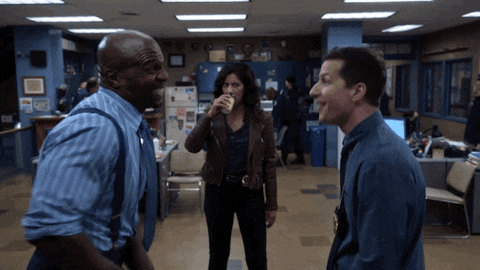 The "Just" Friends
Yes, JUST friends. There is always one person around that you feel awkwardly different with. And you both know what you mean to each other. And you both are pulled in to one another but for somewhat reason neither one of you are ready to seal the deal. Despite the fact that at least one of you knows what's going on. It's honestly very frustrating well You all know what I'm talking about. It's awkward because everybody around knows what is happening. And yet they're all holding their breath, waiting to watch it happen.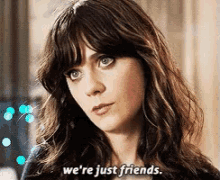 The Friend zoned
We all have one Ross Geller around us (F.R.I.E.N.D.S). The one who does everything for us because he thinks we are "THE ONE" and despite knowing his feelings, we share our personal especially "BF" issues with him. However uncomfortable those talks might make him feel. Because let's be honest who doesn't like someone, who does anything for you and listens to you.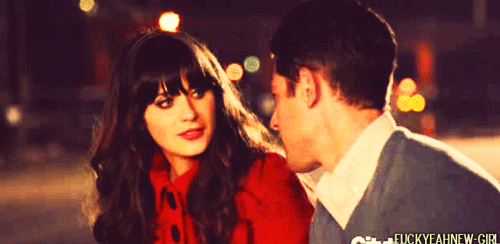 The Foodies
These are people who'll end up dragging you out from your classes, straight to the cafeteria to attempt to satiate their undying need for food at all times! Whether it's Karahi or Anday wala burger, these people are happiest when they have food in their mouth and are probably the most fun people you'll have in your social circle.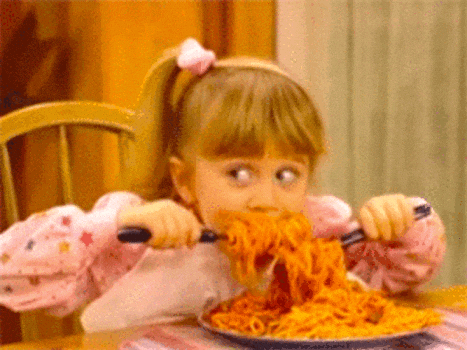 The Druggies
These are people with massive drug related issues. You'll find them rolling up joints in parking lots or complaining about how they should be high right now. But there's an upside to these people, you'll always find them laughing their asses off and Jugat baazi is a common norm amongst them.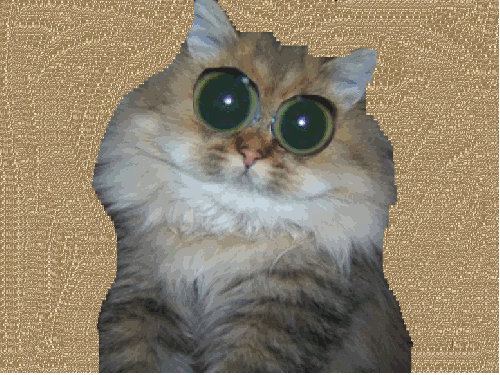 The 'Mein bus 2 minute door hoon' squad
These friends are the ones who will NEVER and I mean EVER be on time for anything. Whether it's a class or an exam, they will always end up being late. And funny thing is, they'll have the most creative excuses in mind to get them out of trouble at the last minute. It's always funny as hell watching them work out why they were late in the first place.
University Musicians
These are people grouped together, living in their own bubble and are often seen grouped in corners serenading each person as they go about their daily lives. To be honest, we're not really sure how we feel about them. Sometimes they'll hit a note so perfectly that we turn around in awe. Other times you'll just be face palming yourself at the sheer failness of Bilal Khan's Bachana being shrieked at you while you walk by.